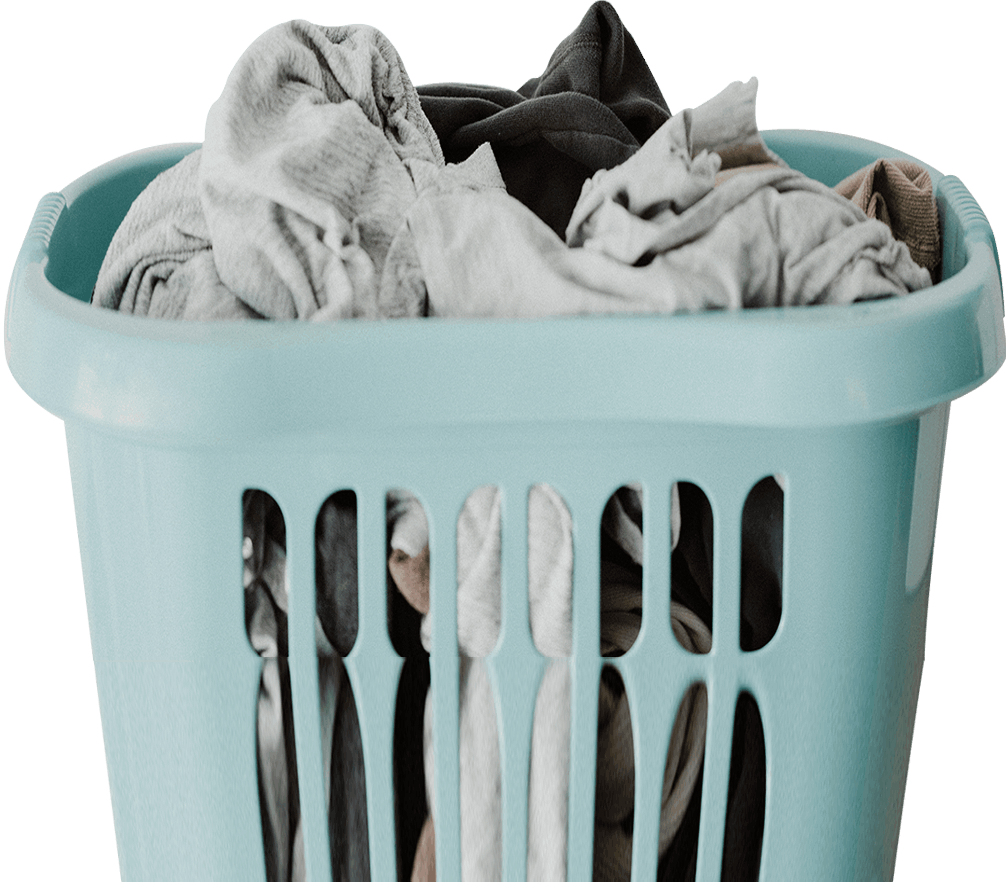 Dry Cleaning Services From Salt Lake City to Lehi
Since 1984, Trailside Dry Cleaning has been offering various dry cleaning services, including formal wear, alterations, ski wear, and household items. We have state-of-the-art shirt laundry equipment and experienced personnel to provide high-quality service at a reasonable price.
From custom fittings to simple patches, our seamstress is first-rate. With over 40 years of dry cleaning experience, our 3rd generation family-owned business has the expertise needed for the most delicate and difficult jobs.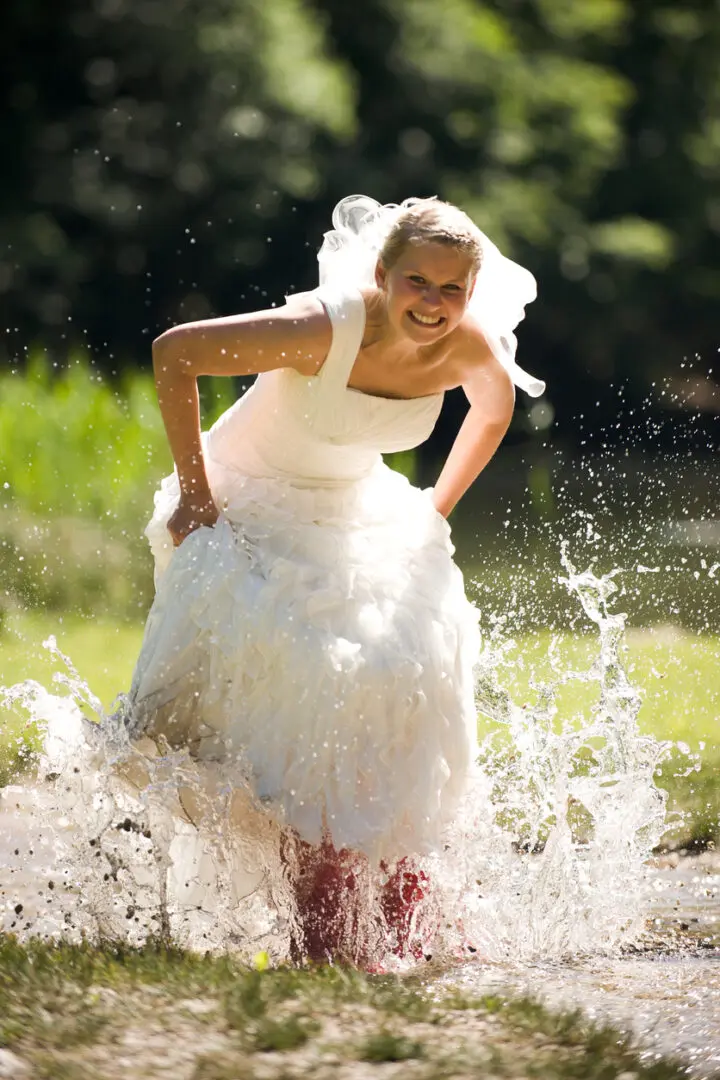 Wedding Dress Preservation
We understand your wedding dress is a garment whose beauty served to magnify your own. Therefore, our family will treat it as well as it treated you.
Additionally, we will ensure to preserve your dress with a special cleaning and storage technique to preserve it for many years to come.
Several prominent dress shops recommend us for our distinguished care of wedding gowns and formal attire.
With a variety of cleaning solutions, we can tailor-fit our system to your cleaning needs.